In the world of competitive gaming, a good setup is crucial to your performance. Today, companies are designing gaming mouses, keyboards, headsets and even chairs to enable the player to perform better. So today, for all you competitive gamers or even casual gamers, we have compiled a nice list of the best gaming mouses for your setup.
1. LOGITECH G900 CHAOS SPECTRUM
One of the best, most advanced and
comfortable mouses fitting in at £134.99.
2. RAZER DEATHADDER CHROMA
One of the most popular mouses used by
many professional gamers. Cost: £51.99.
3. CM STORM ALCOR
Similar to the Razer Deathadder. A great
smooth mouse with a nice design. Cost: £24.99.
4. CORSAIR VENGEANCE M65
Unique looking mouse with gaming
features implemented. Cost: £69.99.
5. RAZER MAMBA TOURNAMENT EDITION
Similar design to most Razer mouses
however this one have neat colour
features. Cost: £74.99.
6. MAD CATZ R.A.T PRO X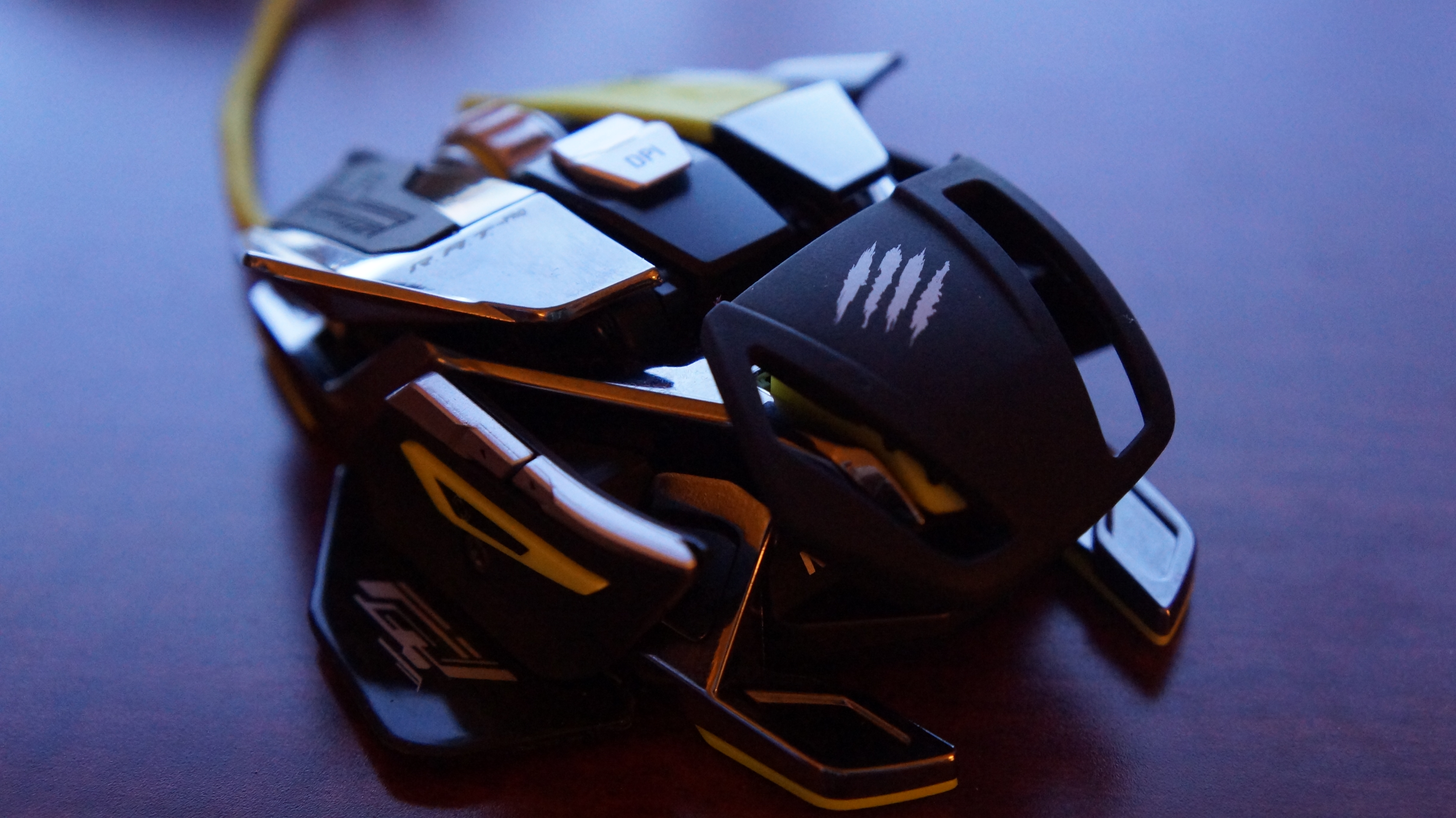 Advanced designed mouse with
6 buttons installed. Cost: £129.99.
7. STEELSERIES SENSEI WIRELESS
Great wireless mouse for gamers
who still want a Razer feel.
Cost: £77.99.