Most ordinary people have never heard of a social media management tool but if you've been involved in a company which operates on social media you will know just how important they are. A social media management tool (SMMT) allows for the likes of companies, businesses and largely followed individuals to operate their social media accounts more efficiently. Today, we are going to be giving you a helping hand on picking the best social media management tool by showing you the top five, best tools!
1. HOOTSUITE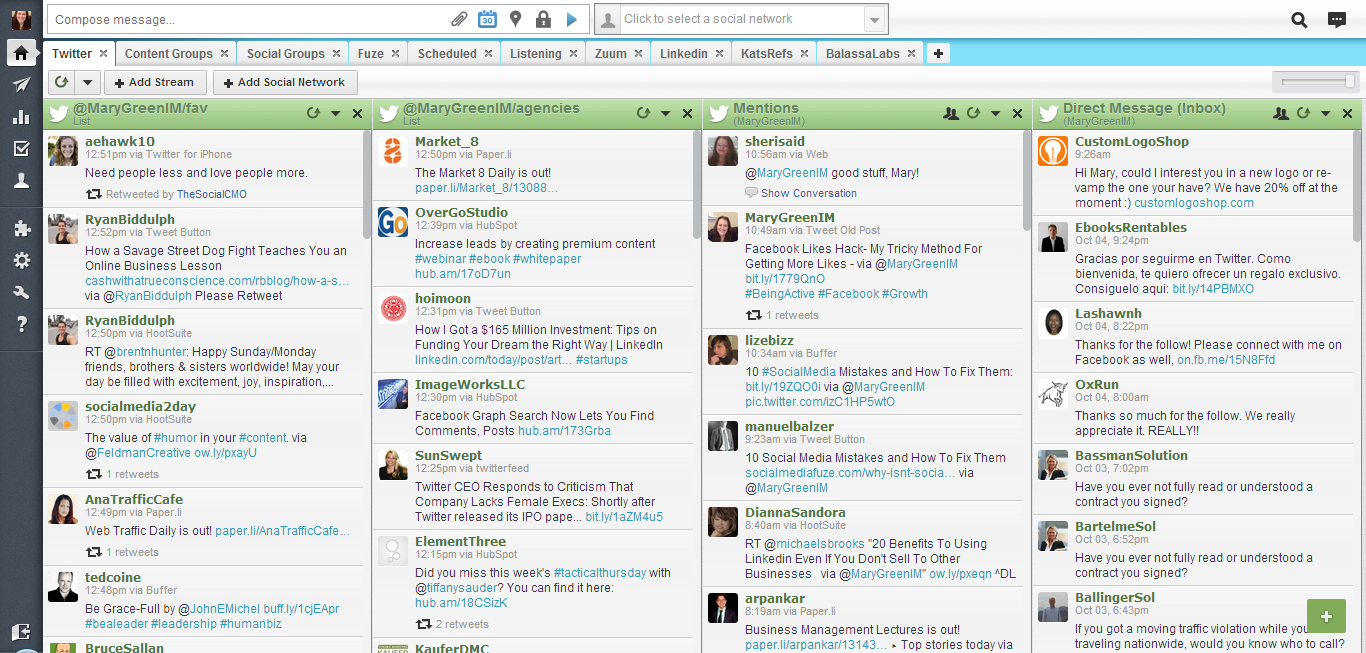 Hootsuite is the most popular SMMT as it delivers a nice interface with
great plans. If you just want to manage your personal accounts then
Hootsuite offers a free plan suitable for that!
---
2. EVERYPOST
EveryPost is a very unique service which is strictly for mobile devices. You
download EveryPost and it allows you to post on multiple social platforms
in just one process. Very useful tool for those on-the-go.
---
3. BUFFER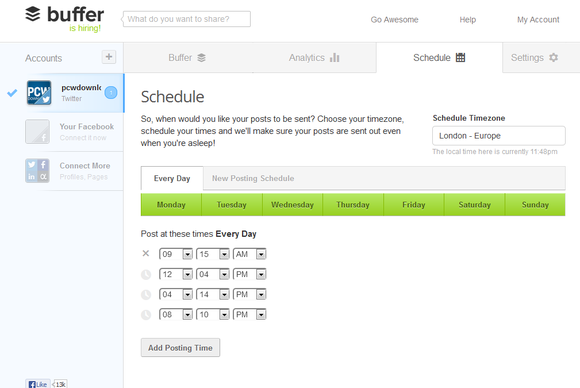 If you're looking for software that is easy to navigate, looks simple, and
can make your team more efficient, then Buffer is definitely your key to
managing social media. Once you create your account, you can choose the
social networks you want to add to it.
---
4. BRAND24
Brand24 delivers real-time information on what is being said about your
brand. It goes further also into telling you about your competition. It
is a very professional and in-depth social tool for your brand!
---
5. DRUMUP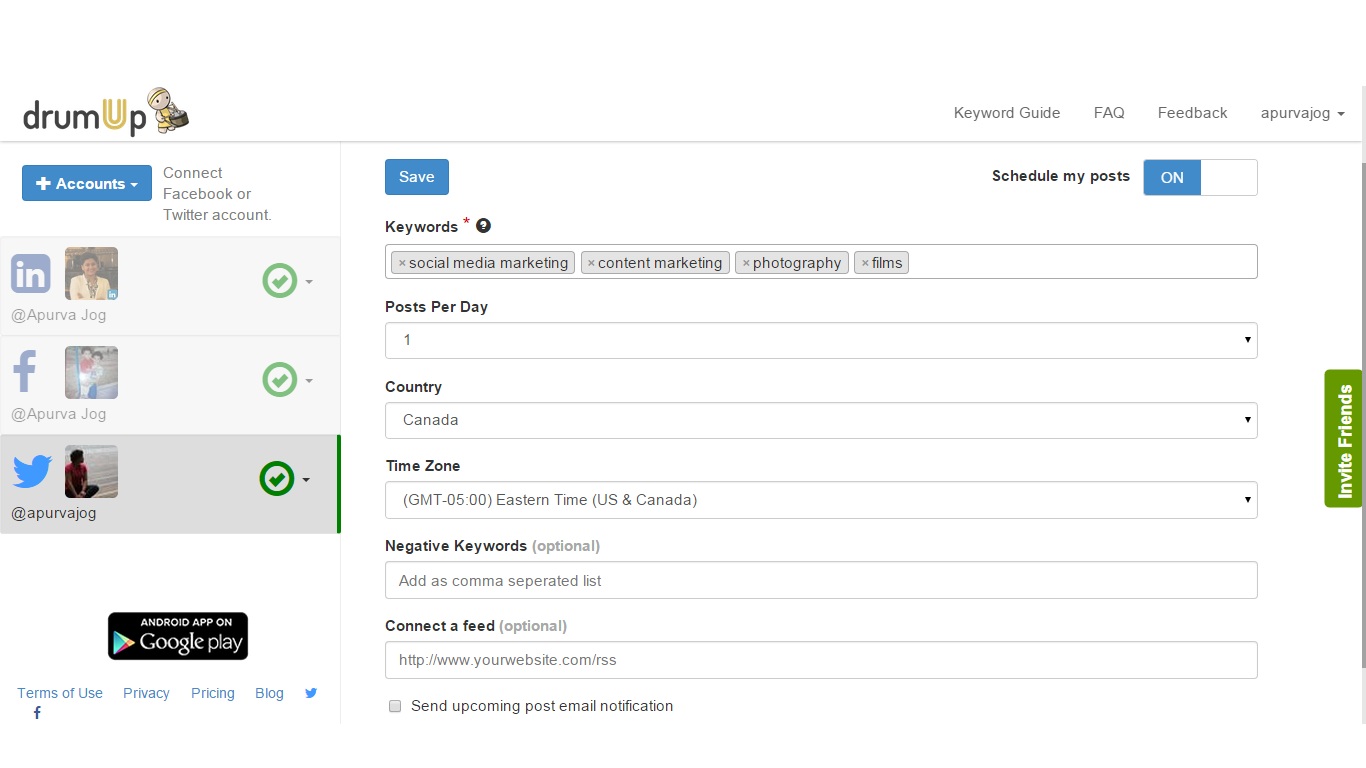 Content discovery & social media management platform. Connects with
Twitter, LinkedIn & Facebook accounts and cuts down social media
management effort by up to 90%.