Programming. A skill learnt to a basic standard by many but only mastered by few. Programming has become more and more popular in not only young people but adults. Having the ability to program offers a possible future in carers which pay exceptional wages. Programming also allows you to simply make new things.
Today, we have designed a list of the best programming resources online to help jump start your learning. Many of these resources are free but we have compiled some fee-based ones as they offer amazing support in helping you become a professional programmer.
1. CODECADEMY
A free, fun, interactive platform to learn the basics of programming.
Easy to follow and track your progress!
2. COURSERA
More of an official platform. You can pay for certain courses
and receive certificates. There are also free introductions.
3. CODESCHOOL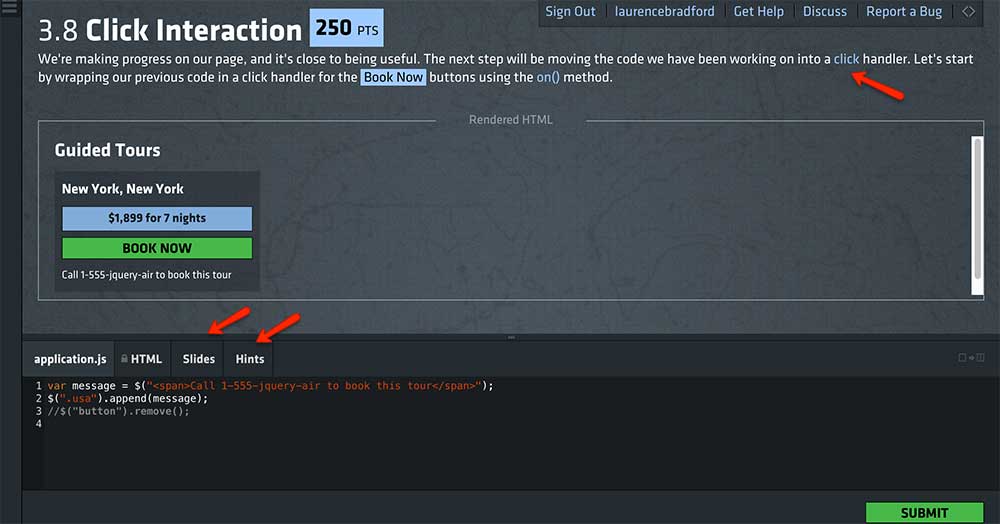 Similar to Codecademy. You have an interactive platform
to learn how to code. Easy to use interface also.
4. GA DASH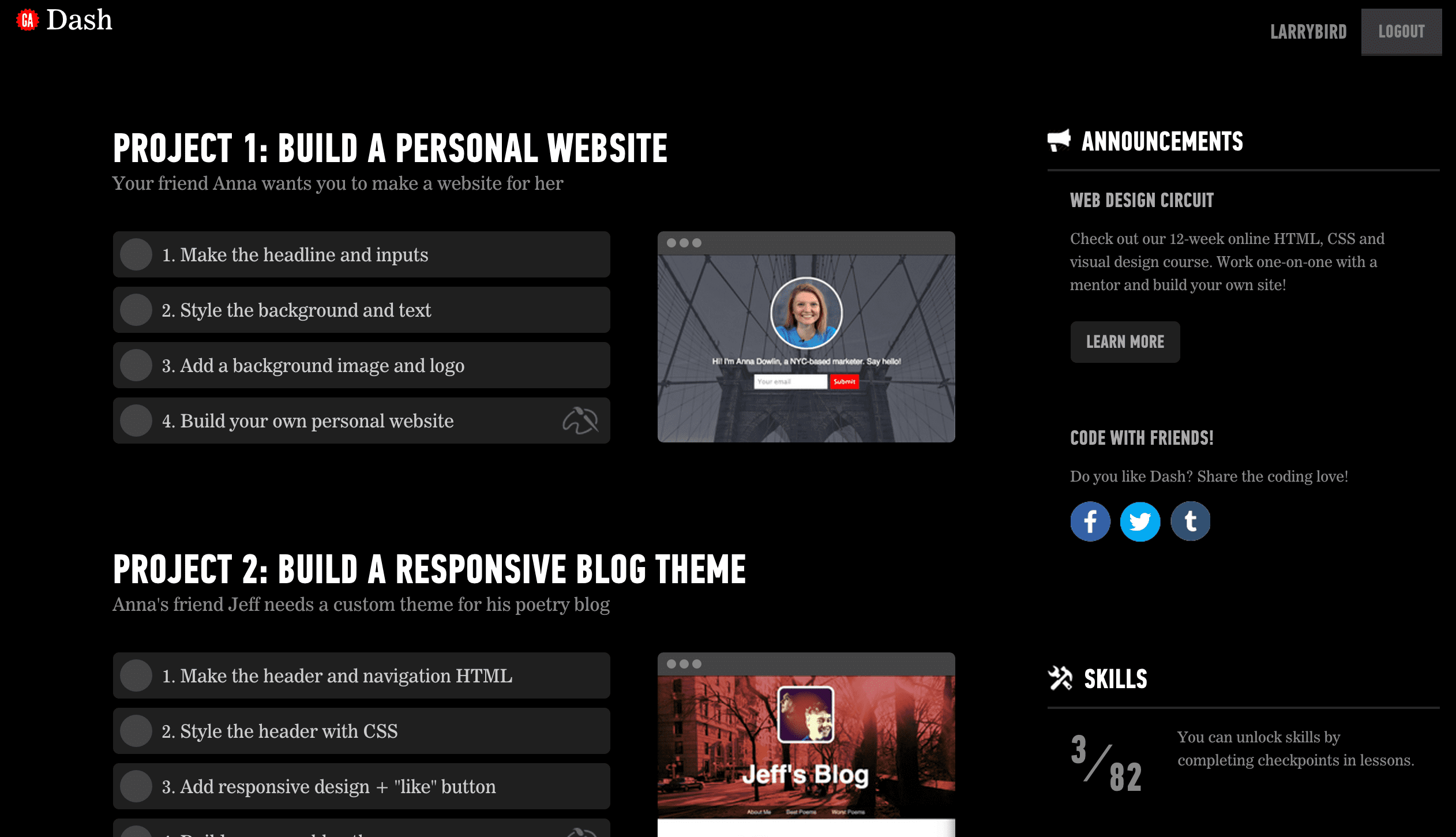 Free online learning platform. All of the service is
project based. You learn by building a project.
5. UDACITY
Similar to Coursera. You have many courses which
you can learn from. Not just programming also.