If you know a thing or two about hardcore gaming on PC, you'll know that having a neat desktop setup is the dream of all time. Having them duel monitors, a monster desktop, matte black keyboard and a smooth mouse! Just the thought of it drives every gamer mad! But what about if you're on the move? Maybe you travel a lot or you're about to go on vacation and can't cope with the idea of not playing games.
Well we here at GigaDigita have compiled a list of the some the best gaming laptops you should defiantly check out!
1. ORIGIN EON15-X
Great looking laptop with powerful specs. It is also
good for those who edit videos. Cost: £1899.99.
2. SCHENKER XMG P505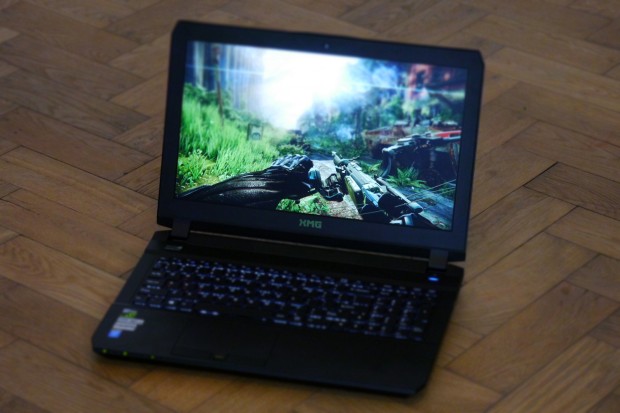 Fuelled by Nvidia and built with a solid core this
laptop is perfect for gamers! Cost: £1821.99.
3. ALIENWARE 17 R3
Alienware always deliver to most attractive gear. And
this laptop certainly looks like a beast! Cost: £1149.99.
4. LENOVO IDEAPAD Y700-17
Nice priced gaming laptop. Fast performance
and plenty of storage. Cost: £999.99.
5. ASUS ROG G752VT-DH72
Great gaming performance. Effective cooling and
a beautiful screen. Cost: £1299.99.