Just like most computer peripherals, the keyboard is an important part of a setup, especially when it comes to gaming. A keyboard needs to comfortable, effective and most of all… have a beautiful design. The keyboard, just like the mouse and monitors give off a design look to outsiders viewers. So it is important to ensure your keyboard along with other peripherals are the best of the best.
For that reason, here is a list of our top gaming keyboards:
1. CORSAIR K70 RGB RAPIDFIRE
Great keyboard for gamers. Has good responsive keys
and beautiful RGB lighting. Cost: £180.00.
2. LOGITECH G610 ORION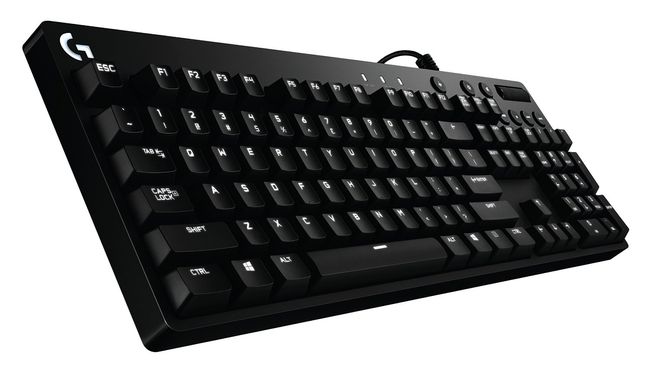 Fairly cheap keyboard. Has excellent performance
and respectful appearance. Cost: £104.99.
3. RAZER BLACKWIDOW CHROMA
Popular gaming keyboard. Holds a gorgeous design
with full RGB colour. Cost: £149.99.
4. STEELSERIES APEX M800
This keyboard is very efficient to the gamer. Has
a large spacebar and USB passthrough. Cost: £89.99.
5. ROCCAT RYOS MK LAYOUT MECHANICAL
Brilliant for long-playing gamers due to a nice
wrist rest. Good, basic design. Cost: £89.99.