With the growing popularity of competitive gaming it is important that product-making companies understand the need a player wants. Every player, not only competitive, wants comfort and effective equipment. In competitive gaming, a headset is a crucial piece of equipment. It offers communication between team members, enables players to possibly hear enemy footsteps and simply it allows players to hear their game. With most players, a headset is usually worn throughout the entirety of playing so the headset mainly needs to offer great comfort.
Today, we have researched and compiled a good list of gaming headsets for all your gaming fanatics out there!
1. HYPERX CLOUD REVOLVER
Excellent sound quality. Well balanced on bass, mids
and highs. Good microphone quality and nice comfort.
Cost: £98.99.
2. STEELSERIES SIBERIA 350
Natural sound with powerful bass. Very comfortable
and lightweight. Crystal clear microphone.
Cost: £91.26.
3. TURTLE BEACH EAR FORCE X12
Most affordable. Holds great sound quality
and average microphone quality.
Cost: £44.99.
4. SENNHEISER PC 363D
7.1 virtual surround sound. Includes a USB
sound card. Noise-cancelling microphone.
Cost: £186.00.
5. TURTLE BEACH ELITE PRO TOURNAMENT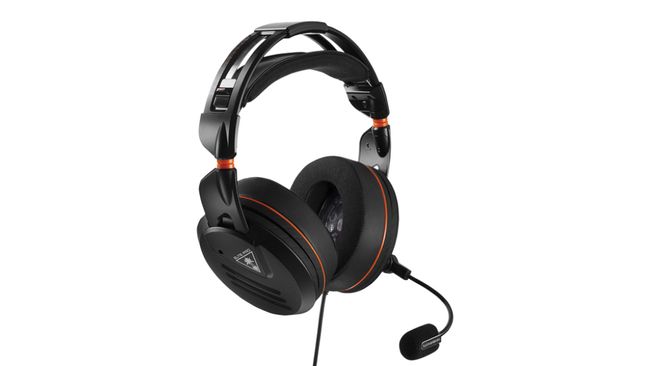 A great headset purposely made for competitive gaming.
All round great quality and nice comfort.
Cost: £169.99.