Often times we may find ourselves needing to communicate online for various reasons. Some of us may want to make videos, talk in games, work from home or simply just talk to friends and family. Whatever the reason, it is always important to have a good microphone so your listener doesn't get annoyed. Here we have created a nice list of the best microphones to use in 2016!
1. BLUE YETI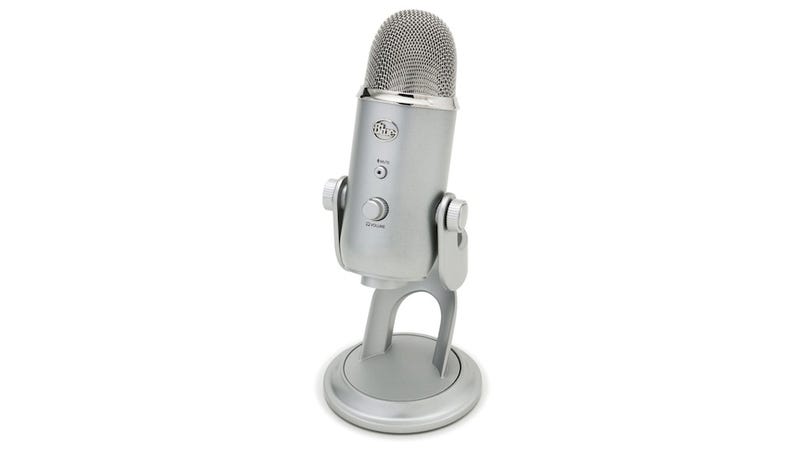 The Blue Yeti is the most popular microphone of 2015 and
2016. Mostly used in the gaming community. For the great
quality, it is for sure the best priced.
Cost: £99.99.
2. AUDIO-TECHNICA AT2020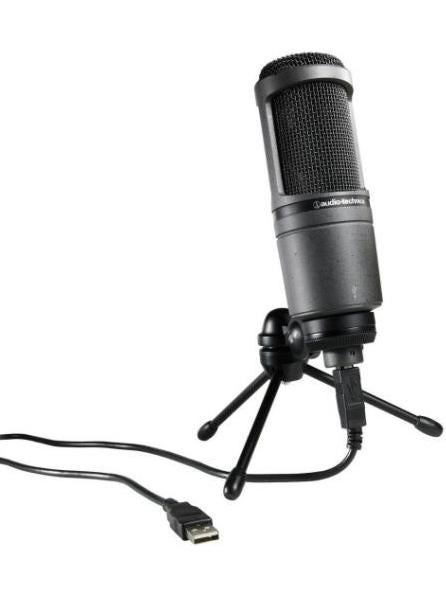 Excellent piece of professional equipment. USB
connected microphone with wide frequency.
Cost: £85.00.
3. SAMSON METEOR
A great budget microphone. Not very good at
picking up more than one person but quality
is excellent for the price!
Cost: £56.00.
4. BLUE SNOWBALL ICE
Personal favourite of mine. All round a great
budget microphone. Professional quality and
awesome design to the actual microphone.
Cost: £38.44.
5. ANTLION MODMIC

Lastly, we included an attachment microphone. Very
convenient to use, nice audio quality, simply
affordable and great sound exclusion.
Cost: £32.99.