Gaming is a growing community and market. Every year more money is spent on designing and publishing new games due to the huge popularity around games. One area of gaming which is becoming popular is eSports – the competitive field of gaming.
Competitive gaming is a growing sport which is getting near popular as real sport. Gambling establishments are starting to allow bets on eSports and tournament prize pools are getting larger each year going into the millions. This is allowing young gamers go from unemployed to millionnaires doing what they love and many young people are now dreaming to become rich and famous through competitive gaming.
But if you know a thing or two about competitive gaming, you know that communication is crucial and therefore we have compiled this list of the top communication platforms used for gamers:
1. SKYPE
A free software where you can call and video call other people.
You can also host group calls.
2. DISCORD
Another free piece of software which can also be launched on
their site. Great platform for text discussion also.
3. TEAMSPEAK
TeamSpeak is similar to Skype however you can purchase a
server allowing better connection when speaking.
4. MUMBLE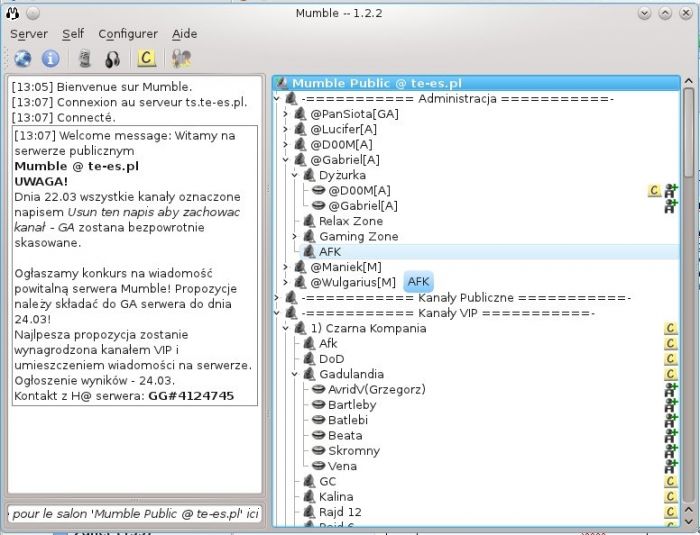 Mumble is similar to TeamSpeak in terms of design. It
is fairly easy to use also.
5. RAZAR COMMS
Works just as well as it advertises. Very neat design
to the software and simple to use!