Working in a code heavy environment? As a programmer, comfort and efficiency is everything! When dealing with thousands and thousands of lines of code, image files and databases, having a neat working environment is always wanted. Nobody wants to be working hard in a plain, half-broken text editor, right?
Here we have a nice, compiled list of the best editors you should be using!
1. SUBLIME TEXT 3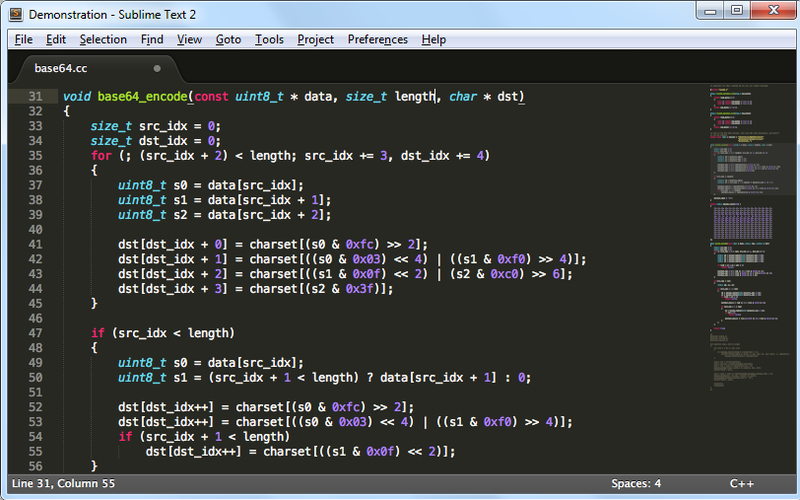 A personal favourite of mine. Easy to use interface with
many different features including the ability to install
new designs and your own colour designs.
2. VIM
Vim is a command line editor. Great for remote editing.
Very easy to use due to short-keys and Vim is known
to be extremely fast compared to competitors.
3. NOTEPAD++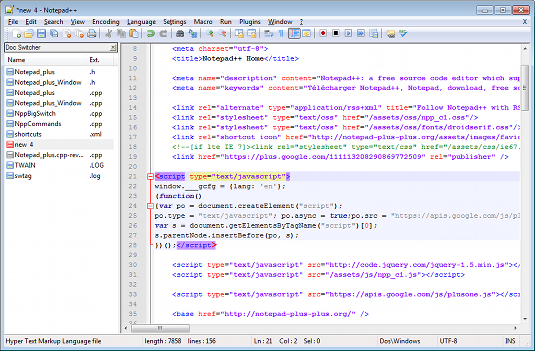 Notepad++ is known as a default editor. Used by a lot of
beginner programmers. Offers basic features with nothing
special but still worth using if you're starting out.
4. ATOM
Atom is a major competitor of Sublime Text. All round
gorgeous interface, code folding, snippets, multiple
panes and even multiple cursors.