Each year we make new technological advances. We first started with image sharing and then it was video sharing. Now, video live streaming is a growing niche. Platforms such as Twitch which allow users to live stream video games is a growing company. It has become such a success that in late 2014, Amazon bought Twitch $970,000,000.
We also see live streaming turning over onto our mobile devices. From features such as FaceTime on the famous iPhone platform. From applications such as Snapchat and Periscope. So, what are the best programs for live streaming via desktop? Well, here we have a super list containing the best software for you to download in order to get streaming!
1. OPEN BROADCASTER SOFTWARE (OBS)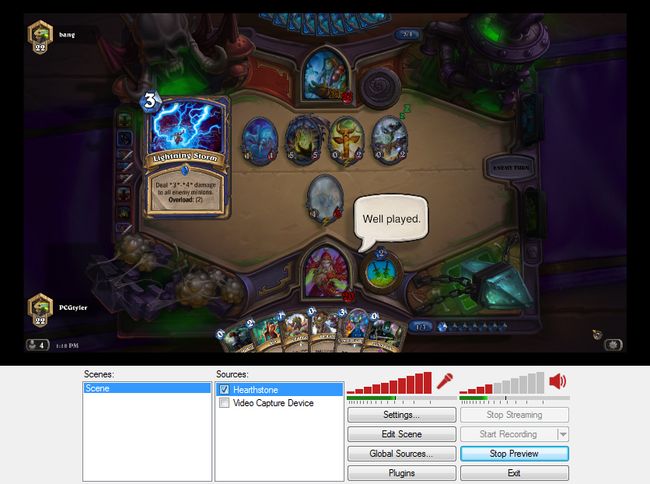 The leading software in live streaming video games. Very simple
to setup and has an active development team always improving it.
Cost: FREE.
2. FFSPLIT
Multiple formats to record and stream in. Very well linked
with Twitch. Software is free to use, accepts donations.
Cost: FREE.
3. XSPLIT BROADCASTER
OBS' main competitor. Very professional software with a
simple interface. Offers basic HD and basic tools to use
on the free version. Paid version offers more features.
Cost: FREE / PREMIUM.